PRETTY POSH AFTERNOON TEA
PRETTY POSH AFTERNOON TEA
Now you can enjoy a luxury Five Star Afternoon Tea in Wolverhampton, wherever you like.
Pretty Posh Afternoon Tea by Hamiltons Restaurant can be booked for dine-in and pre-ordered for collection or delivery.
Our Chefs freshly prepare your treats and savouries, and bake in house to order.
24hrs notice usually required, but feel free to call as we may have last minute availability for the same day.
Dine in Afternoon Tea
12pm – 4pm Monday – Sunday
Collection / Delivery Afternoon Tea
11am – 1.30pm Monday – Sunday
 Full payment in advance for  dine in, collection or delivery
To book please call us on 01902 567628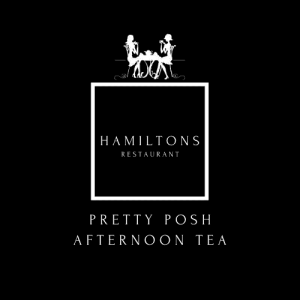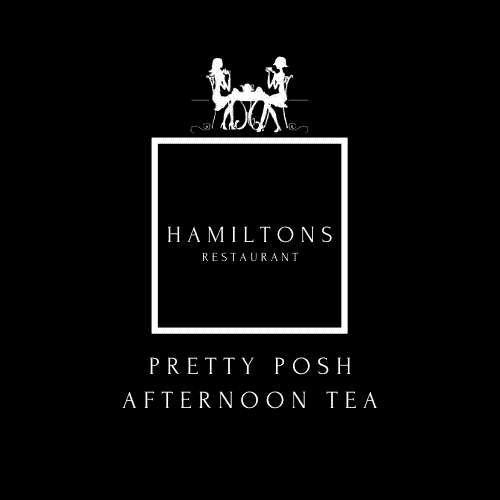 Pretty Posh Afternoon Tea Menu
All prices include VAT. Some of our dishes may contain allergens. Please ask a member of staff for more information.
Pretty Posh Afternoon Tea Image Gallery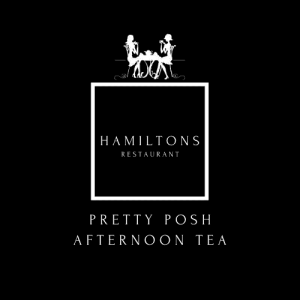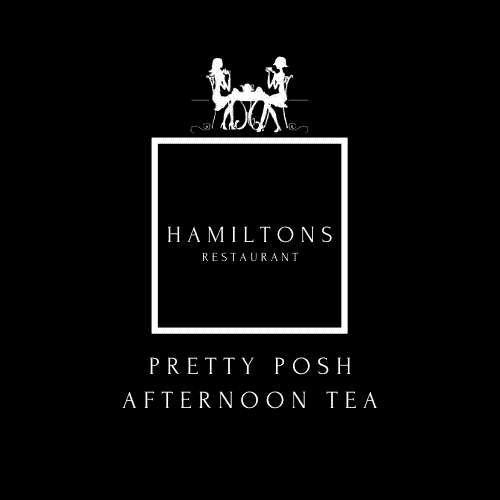 Dine in Pretty Posh Afternoon Tea for 2 - £43.90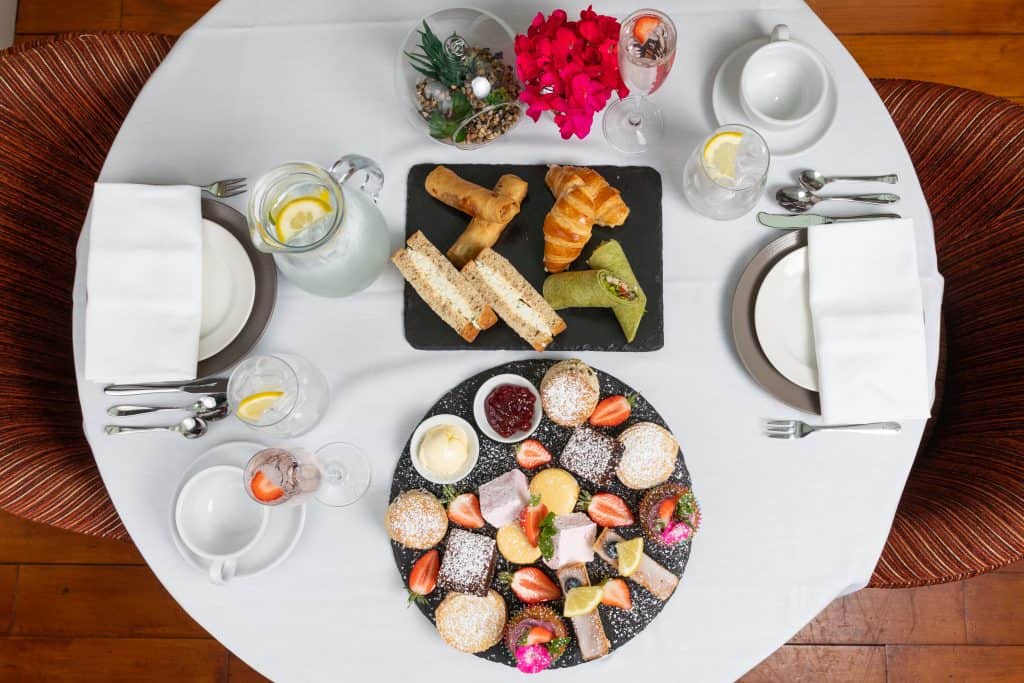 Collection Pretty Posh Afternoon Tea for 2 - £30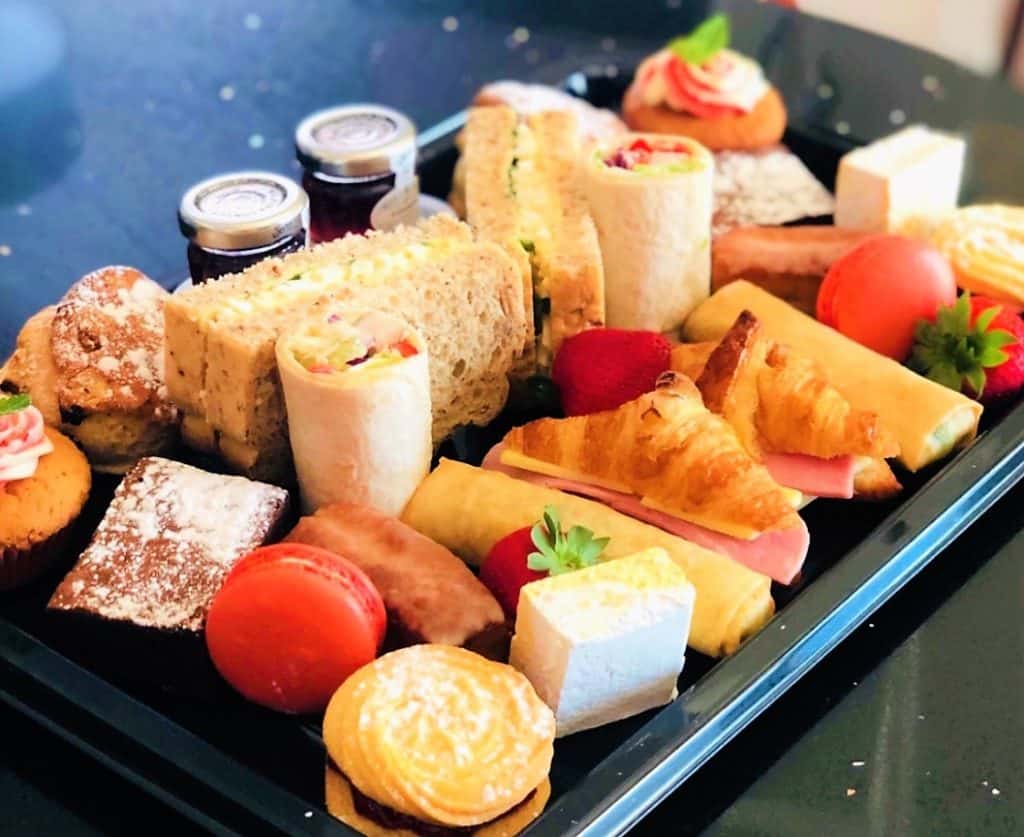 Collection Pretty Posh Afternoon Tea for 3 - £45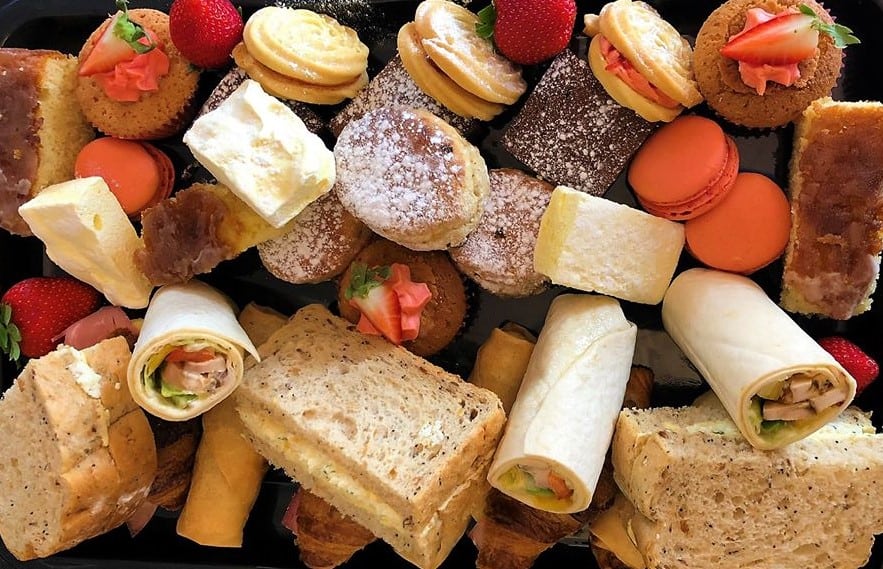 Collection Pretty Posh Afternoon Tea for 4 - £60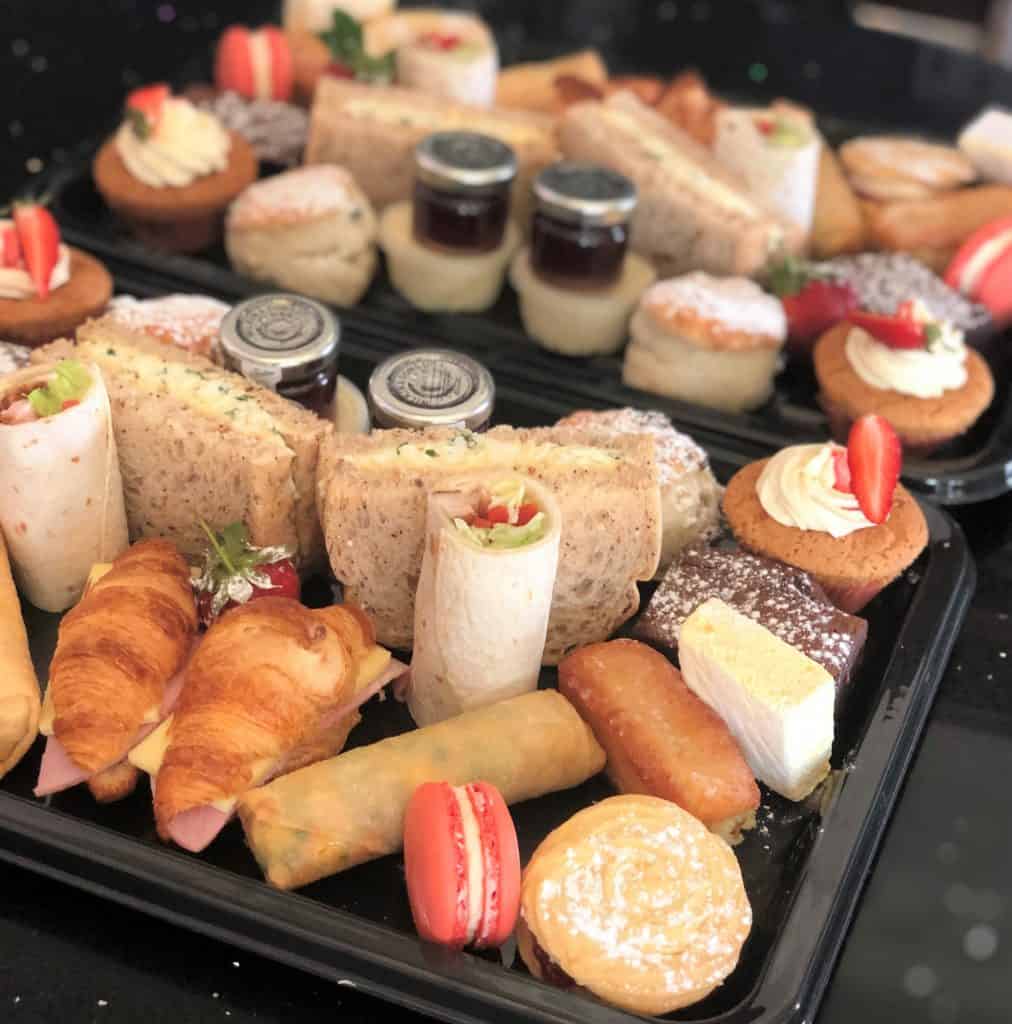 Collection Pretty Posh Afternoon Tea for 5 - £75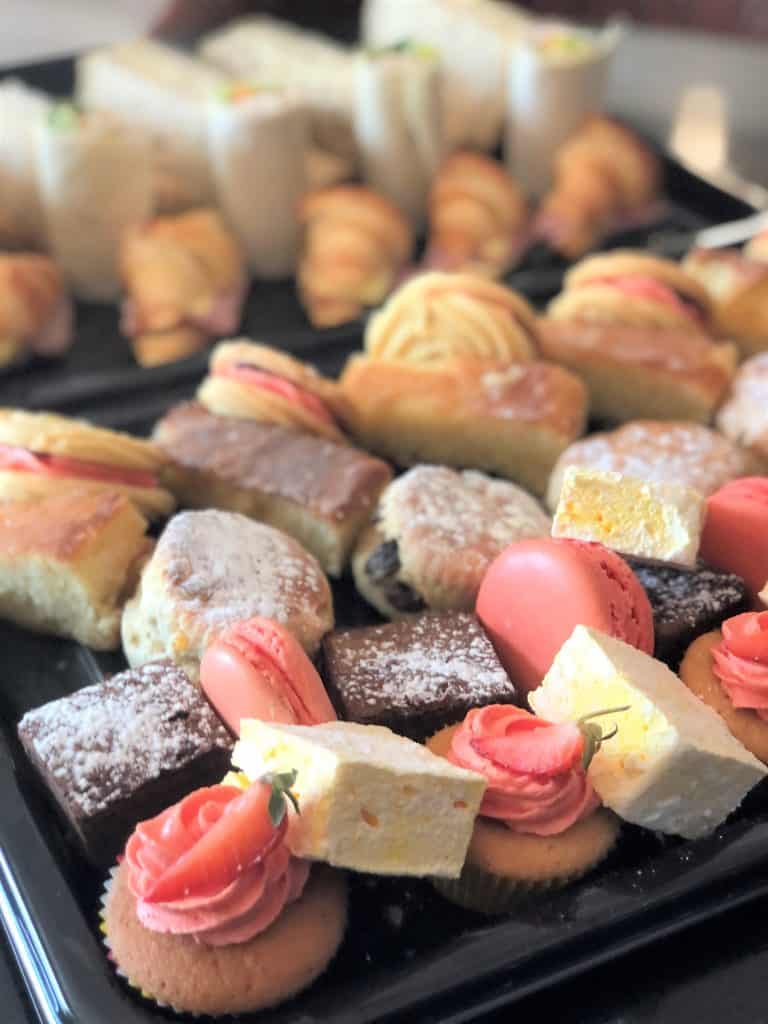 Collection Pretty Posh Afternoon Tea for 6 - £90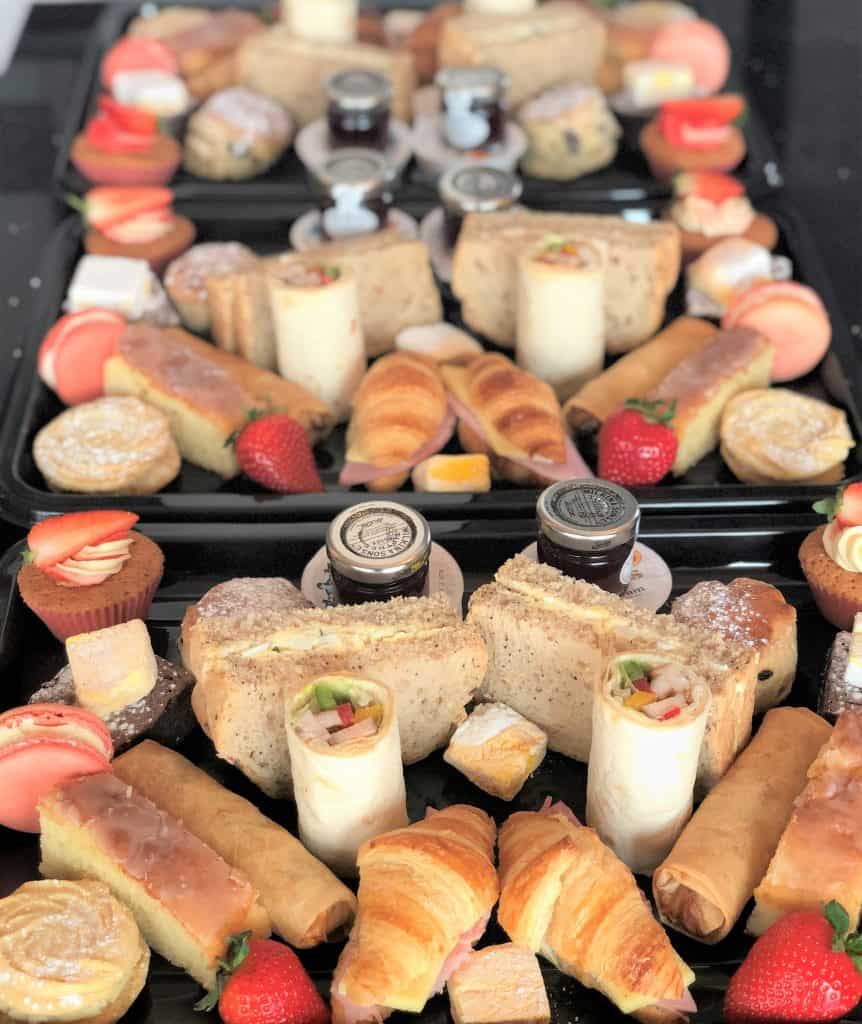 Collection Pretty Posh Afternoon Tea Party Platter for 7 - £105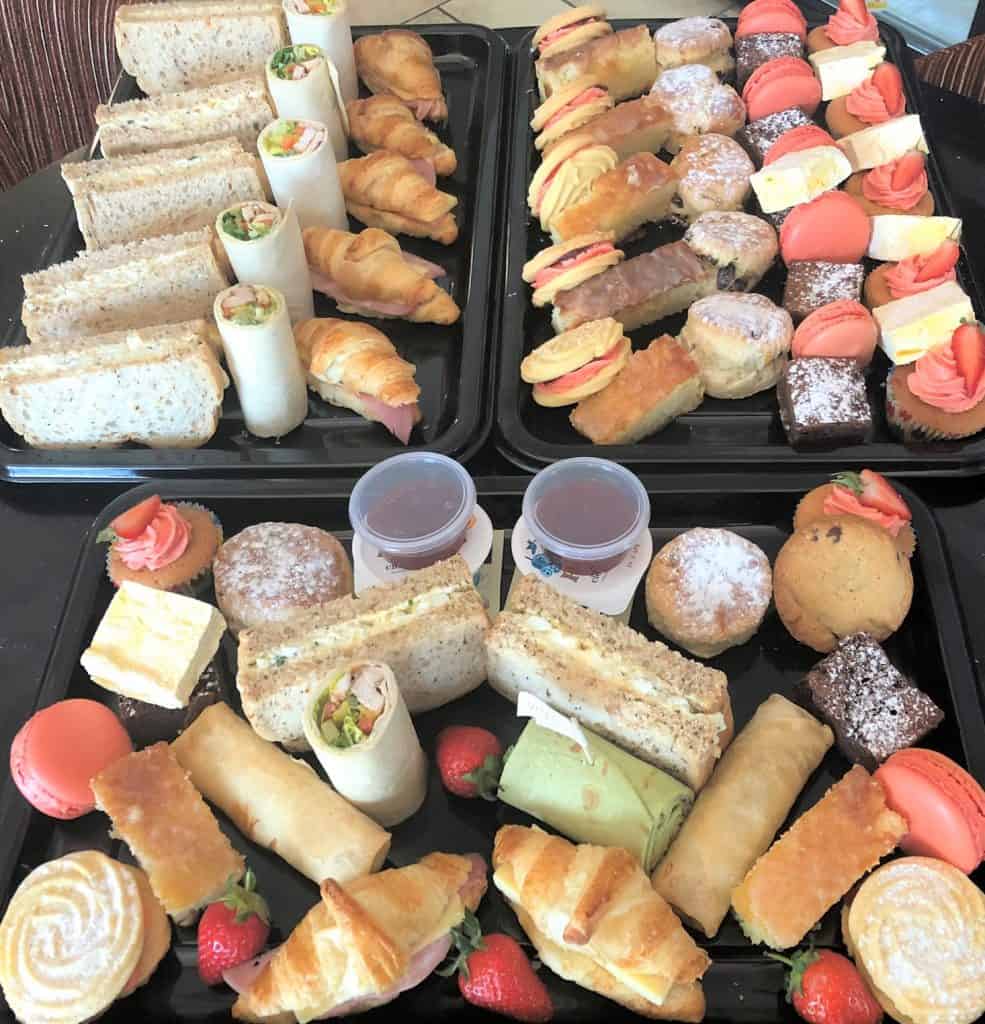 Every Pretty Posh Afternoon Tea Is Gift Wrapped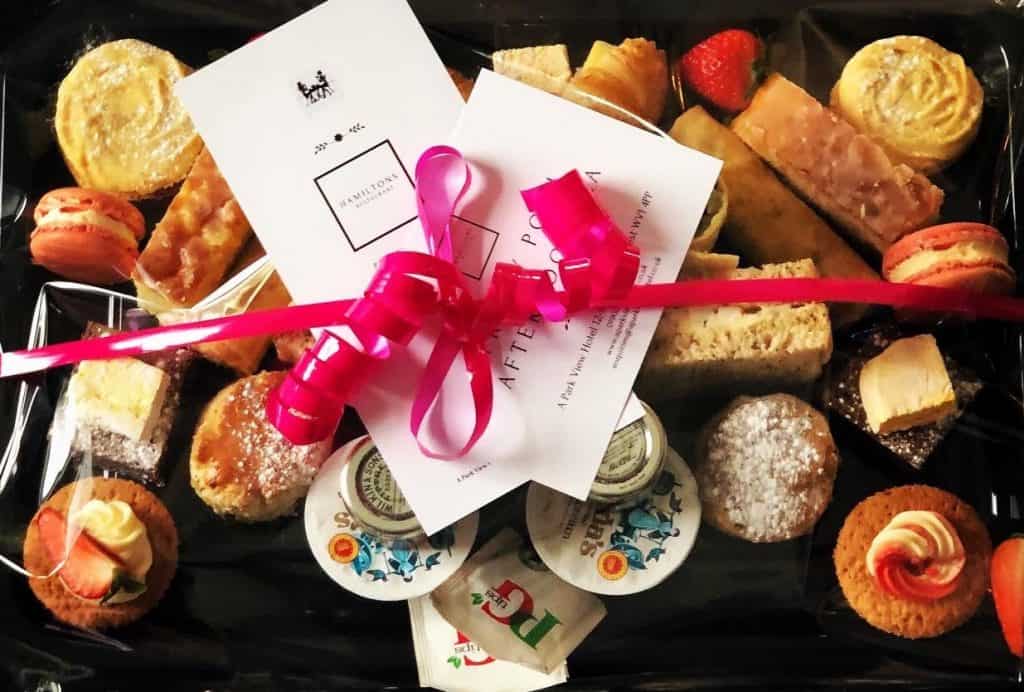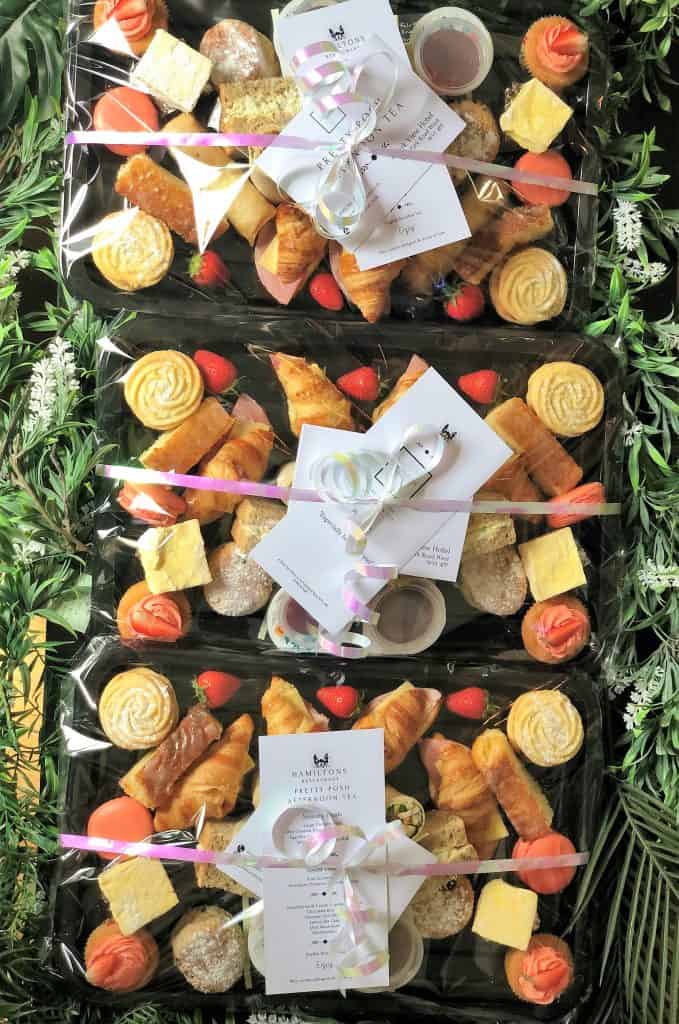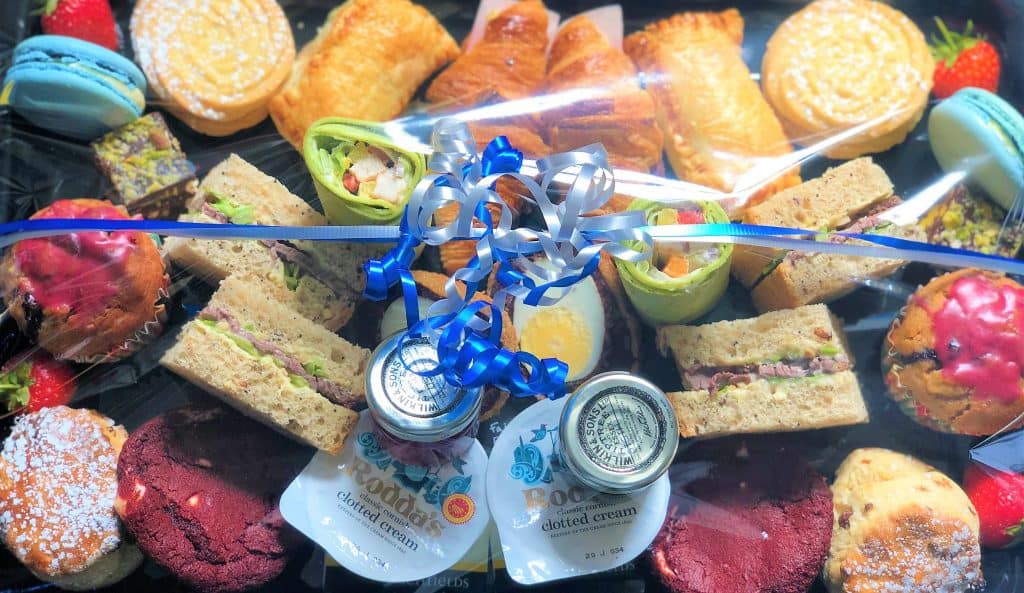 Pretty Posh Afternoon Tea Enquiry