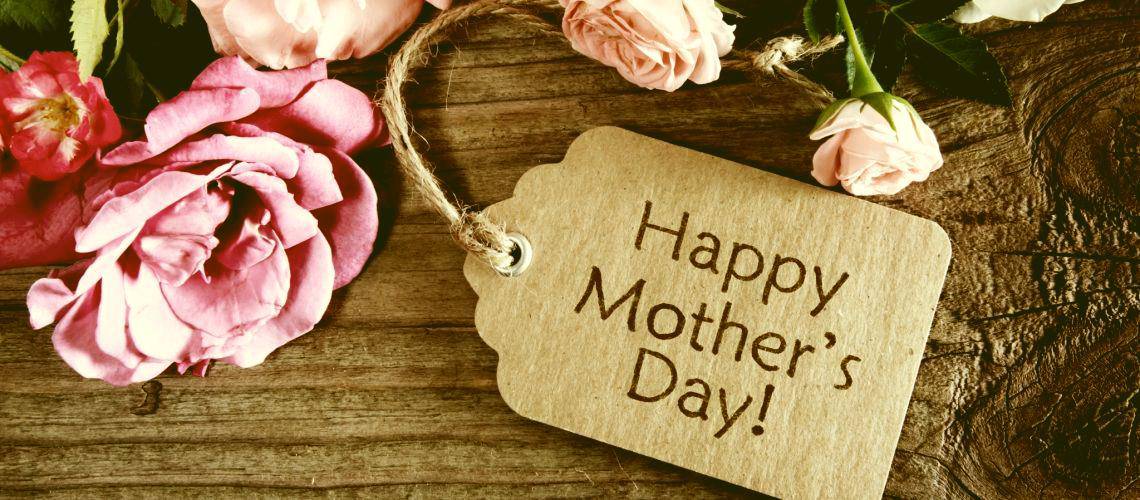 Mother's Day at Hamiltons Restaurant
Everyone knows that mums make the best roasts, but this Mother's Day Sunday 31st March, let us do the hard work.
Book a table in our restaurant and we'll serve up our delicious Sunday Lunch especially for her.
What's more, mums will receive a Free Drink; perfect to kick off a Sunday treat.
Also as an extra Mother's Day Treat, our Exclusive Mother's Day Afternoon Tea will be served from Tuesday 26th March to  Saturday 30th March between 12pm-4pm.
Early booking recommended, call 01902 567628 or email enquiries@aparkviewhotel.co.uk our reservations team today
Sunday 31st March 12pm till 3pm
£10 per head deposit required on reservation
Chef's homemade soup (v)
see specials board for today's choice
£4.50
Confit duck salad
flaked duck leg meat, apple, spring onion, carrot & cucumber salad, orange & ginger dressing
£5.50
Cajun spiced deep fried calamari
lemon & curry spiced aioli, lemon wedge
£5.50
Stilton, pear & walnut pate (v)
toasted ciabatta, pickled grapes, cherry balsamic glaze
£4.95
All roast mains are served with roast potatoes, carrots, parsnips, peas, gravy & all the trimmings
Pink roasted top side of beef
-
£14.50
Lemon & thyme roasted chicken breast & chipolata sausage
-
£10.95
Roasted pork loin & crackling
-
£12.50
Sunday mixed meat plate
Includes roasted beef, pork loin & crackling, half a lemon & thyme roasted chicken breast & chipolata sausage
£16.50
Beer battered cod loin
Homemade tarte sauce, skinny fries, garden peas & lemon wedge
£11.50
Courgette, bell pepper, mushroom & red onion skewers (V)
marinated in sun-dried tomato & chilli pesto, served with mediterrannean cous cous & feta salad
£10.50
Simply steamed green vegetables
-
£2.95
Spicy parmesan fries
-
£2.95
Hamilton's sundae
vanilla bean & strawberry ice cream, brownie crumbs, chantilly cream
£5.00
Warm chocolate brownie
vanilla bean ice cream
£5.00
Cheese board
stilton blue, brie & smoked applewood, served with wafer biscuits, grapes & homemade apple & celery chutney
£5.95
Afternoon Tea for Two with Cava & Strawberries
Served with unlimited tea & coffee
£45 for Two
50% deposit required
Vegetarian Option Available
Gluten Free, Dairy Free & Egg Free available enquire on reservation £4 supplement
Smoked Salmon Bagel with Cucumber, Lemon & Dill Cream Cheese
Spiced Mini Lamb Burger & Mint Yoghurt
Coronation Chicken Finger Sandwich
Cheesy Mushroom & Bacon Bruschetta
Strawberry Cheesecake & Mango Jelly
Homemade Fruit Scone with Clotted Cream & Strawberry Preserve
Chef's Cupcake of the Day
Mother's Day Reservation Enquiry
To discuss your Mother's Day booking please contact us on