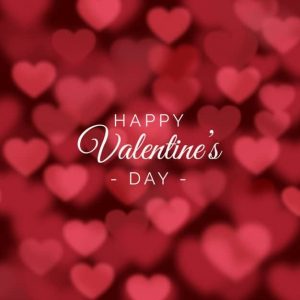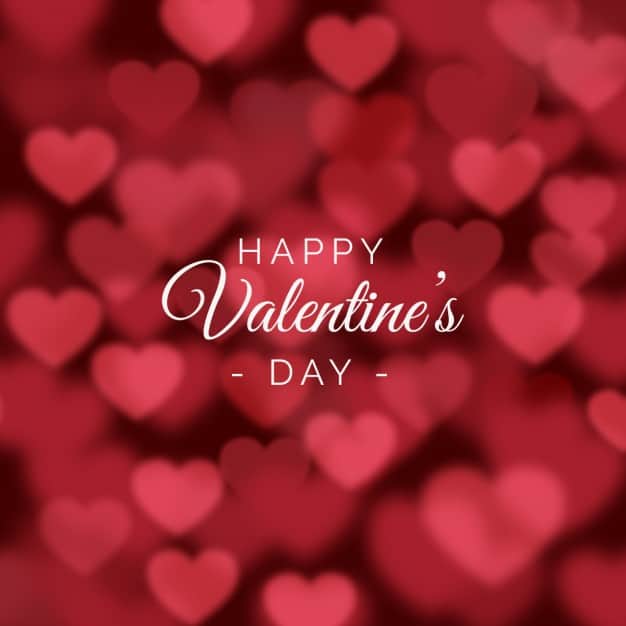 Looking for an alternative way to celebrate Valentine's Day this year?
Hamiltons Restaurant Wolverhampton has got it covered. We will be celebrating Valentines Day with an intimate His & Her Afternoon Tea to take away to enjoy at home… or perhaps a virtual date night?  What better way to say I love you this Valentine's Day than over an Afternoon Tea or a Romantic Dinner for Two with our Hamiltons at home menu.
Choose one of our perfect choices:
3 Course options
Beef Wellington – £30 p/h
Salmon En Croute – £25 p/h
Lamb Shank – £25 p/h
Beetroot Wellington – £20 p/h
Pre-Order & Collect
48 hours notice required
Last minute requests please contact:
01902 567628
Saturday 13th February – 12pm-7.30pm last order
Sunday 14th February – 2pm-7.30pm last order
FEBRUARY SPECIAL FROM 1st – 28th February 2021
Pretty Posh His & Her Afternoon Tea for Two – £35
Gift wrapped especially for you.
Breakfast tea included.
For collection or local delivery.
+ Chilled Prosecco – £10
24hours notice required – Full payment in advance
Spinach Wrap Filled with Cajun Spiced Chicken, Red Onion, Bell Pepper & Mayonnaise
Mini Cheddar Cheese & Ham Croissant
Spicy Paneer Filo Pastry Roll
MINI CHEDDAR CHEESE & HAM CROISSANT
Beef & Horseradish Granary Sandwich
Fruit Scones with Strawberry Preserve & Clotted Cream
Strawberries & Cream Cupcake Surprise
Viennese Swirl Biscuit for Her
Chocolate Chip Cookie for Him
Valentines Reservation Enquiry
To discuss your Valentines package, please contact us on