Come in for Tea and Coffee – stay for lunch and excellent service
Hamiltons Restaurant – A place to relax after your Saturday morning Parkrun in Wolverhampton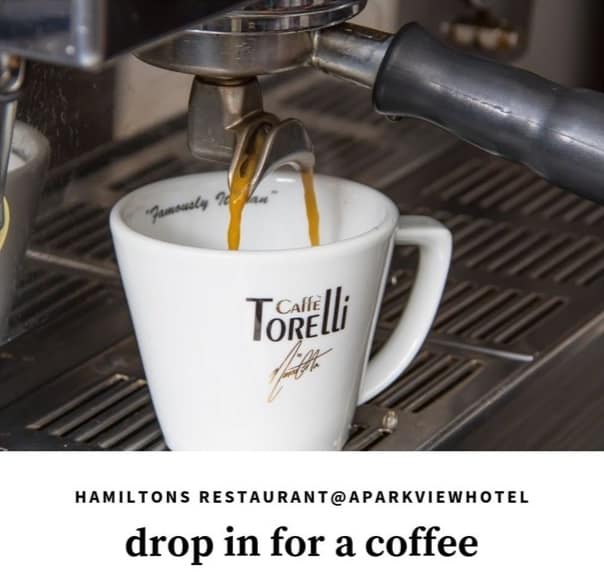 Are you looking for somewhere near to West Park Wolverhampton where you can warm up while you cool down after your Saturday morning Parkrun?
The Wolverhampton Parkrun takes place every Saturday at 9am. Across the nation and globe Parkruns are taking off and enjoyed by all sorts of people. And on these drizzly days in Wolverhampton one thing everyone could use after their Parkrun is a steaming hot drink!
Come on in and enjoy a lovely hot cup of tea or coffee @ Hamiltons Restaurant. Enjoy our lounge chairs, barista coffee and selection of teas and herbal infusions. We're located just across from West Park – you probably ran right past us!
Congratulations on your 5k victory! You're a running legend and it's likely you're in need of some sustenance after your long run. if you're feeling like something a little more substantial than tea or coffee after your 5k Parkrun how about joining us for Lunch? View our Menu, and make a selection from Burgers to Baked Waffles served from 12pm – 2.30pm.
Or, why not go all out and make an Afternoon Tea reservation so you can run all morning and eat all afternoon!
Lunch @ Hamiltons Restaurant
Tuesday – Saturday 12pm – 2.30pm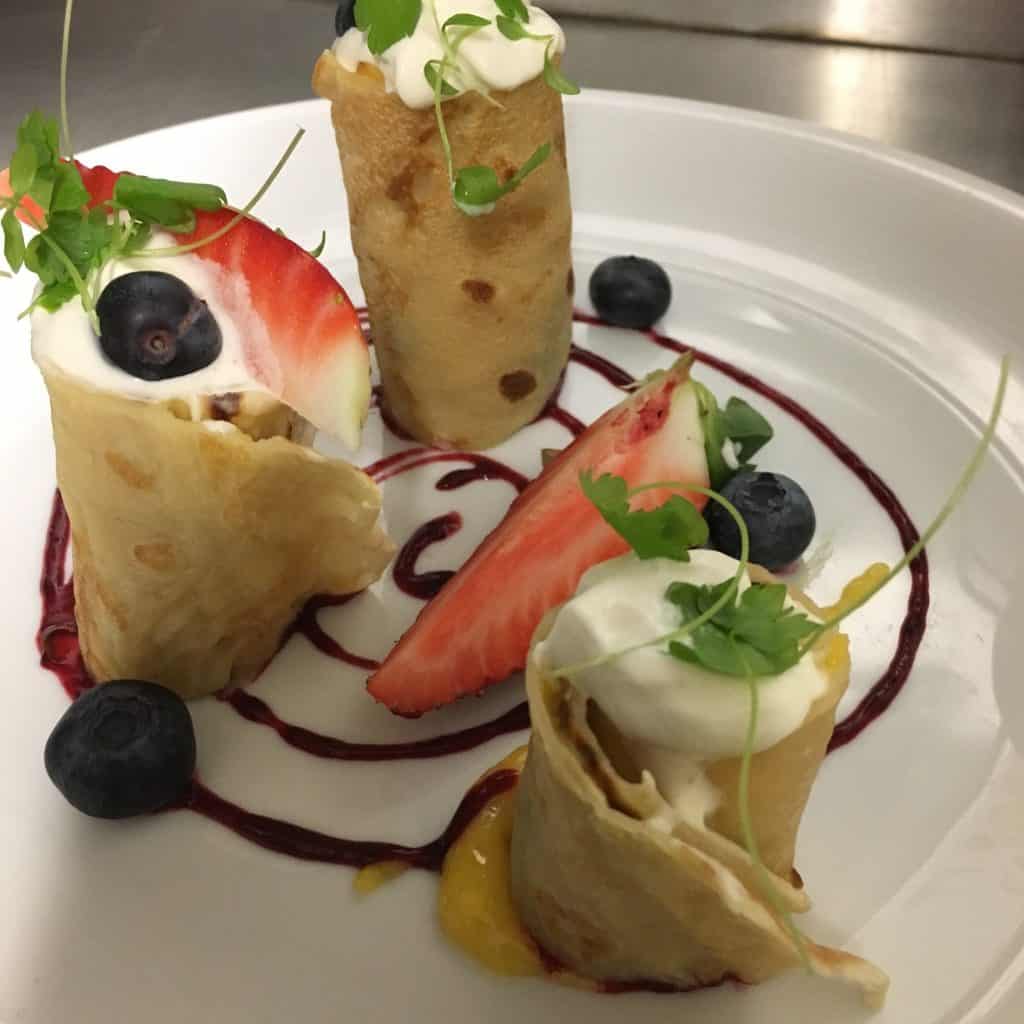 The Historic West Park is the location for Wolverhampton's Parkrun. The park is the best example in the country of a Victorian municipal parkland. With landscaped lawns and gardens, lakes, wildlife and sporting fields. The park is particularly beautiful at sunrise or sunset as it offers wide open sky views.
Hamiltons Restaurant is situated on the West side of West Park and is the restaurant side of A Park View Hotel. All within a beautifully renovated Victorian building that provides an intimate setting and is complementary to any park stroll or run.
The restaurant is open to the public for lunch and dinner Tuesdays – Saturdays every week, and for reservations for Afternoon Teas and Special Events.